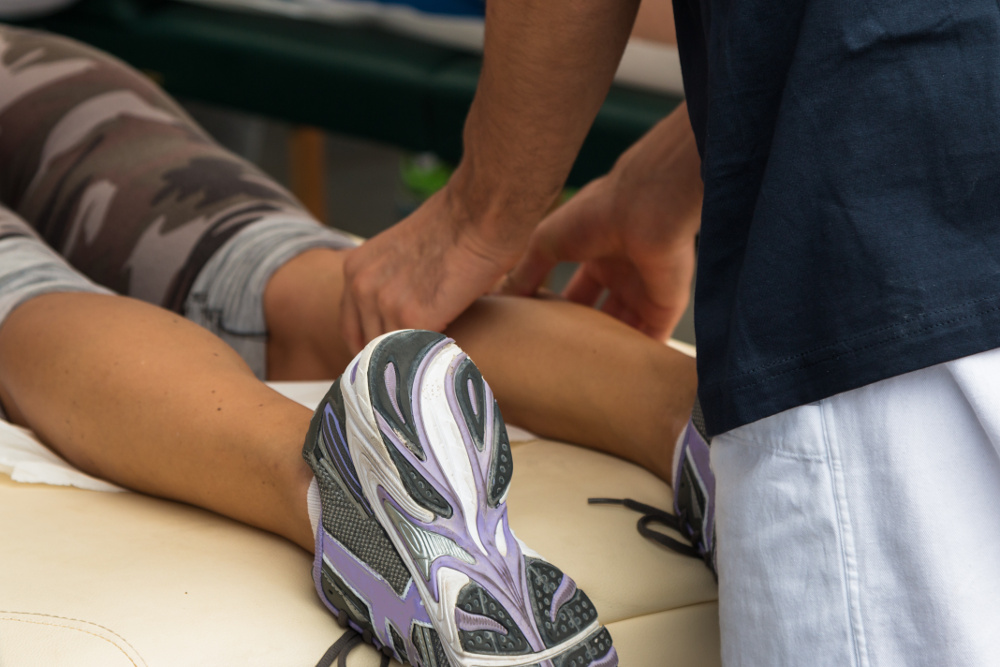 Fees
SPECIAL OFFER:
---
Pay for 3 Sports therapy OR 3 holistic/swedish massage treatments, get the 4th half price.
(75 minute treatments only)
---
Gift vouchers now available!
Sports therapy/Deep tissue massage:
30 minutes                                                         £32
45 minutes                                                         £47
75 minutes                                                         £62
Holistic/Swedish massage:
30 minutes                                                         £27
45 minutes                                                         £42
75 minutes                                                         £57
Reflexology:
45 minutes                                                         £47
---
Other bespoke massage treatments can be tailored to suit each individual client.
There is currently a high demand for appointments. With this in mind, please give at least 24 hours notice to cancel an appointment. If you fail to give 24 hours notice, a £15 cancellation fee will be charged.
---
Corporate and sporting events
Born Again Sports Therapy offers a unique service for businesses and sporting events. This service includes providing treatments directly at your business location, offering a variety of treatments for your staff.
Depending on the number of staff your business employs, we usually offer one 20 minute appointment per employee.
This service is an ideal way to boost moral within your workforce. Some of the exclusive benefits this can bring to a business are:
Reduction in the number of sick days per employee
Boost motivation and staff morale within the company
Increased productivity
Improved levels of concentration
We also offer our sports massage services to a variety of sporting events including body building competitions, team tournaments and other events.
We can negotiate a price depending on the time our therapists are required, however to give an idea of the costs, we work on the principle of:
Full day = £300
Half day = £150