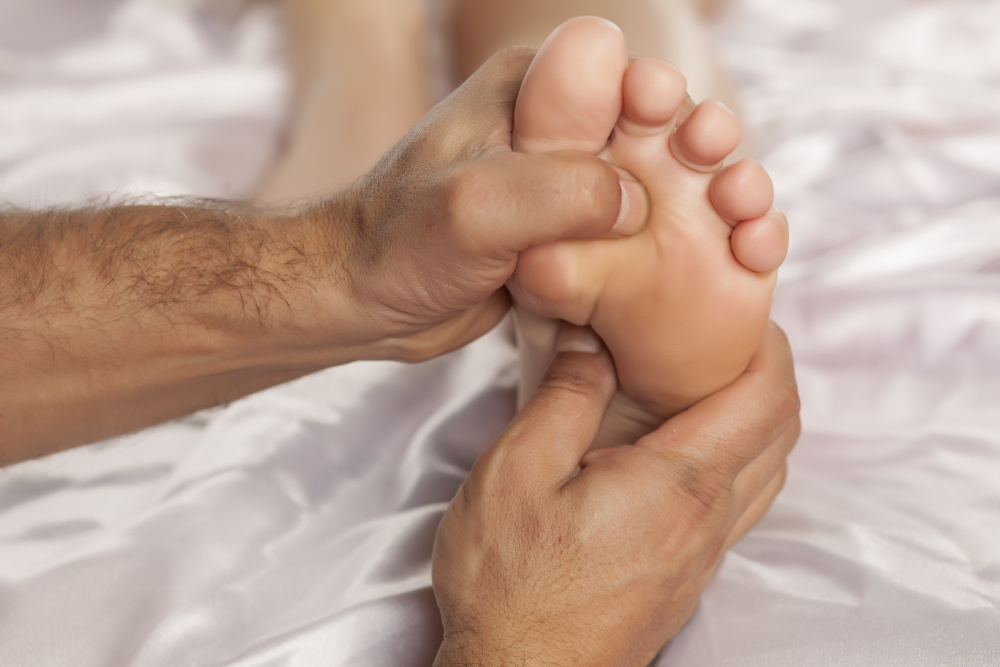 Sports massage in Burley, Kirkstall and Wythers
Born Again Sports Therapy
Born Again Sports Therapy provides sports massage, Swedish massage and ultrasound therapy treatments for clients living in Burley, Kirkstall and Wythers. Born Again Sports Therapy was founded and is run by Andy Kirk, a former professional Rugby League player, who uses his skills and experience to provide effective treatments, designed to aid relaxation and offer relief from pain.
Sports massage can be used to:
Relieve tension and stress
Improve posture
Treat and prevent injuries
Re-energise exhausted bodies and minds
What will my treatment include?
In order to fully understand your individual requirements, your treatment will begin with a free consultation appointment. Here at Born Again Sports Therapy we use a range of techniques including deep tissue massage, soft tissue release, muscle energy techniques, Neuromuscular techniques and stretching, followed by further advice and exercises to continue at home.
Not only are the treatments we provide effective for those who participate in sport, they can also be used to treat a wide range of conditions and injuries, including sciatica, back pain and whip lash. Sports massage is also an excellent way to help prevent further injuries and to speed up recovery rates after a completion.
Sports massage offers a wide range of benefits for all:
Injury rehabilitation
Remodelling of scar tissue
Ensuring faster recovery after events
Relief from pain, stress and tension
Increasing muscle length and tone
Improving range of movement
Aiding mental preparation for competition and events
Improving circulation and lymphatic flow
Does sports massage hurt?
We will always take your tolerance level into consideration what feels like a deep massage for one client may well feel light for another. We believe that consistent communication is very important to ensure that the massage is right for you and although you might feel slight soreness for up to 24 hours afterwards, we're confident that you will soon enjoy the benefits!
Our range of treatments
At Born Again Sports Therapy we offer our clients a range of treatments, designed to provide relief from injuries and painful conditions. Ultrasound treatment can be used to treat pain and to promote tissue healing and although it cannot be used for all chronic pain conditions, it can help reduce the pain of conditions such as muscular pulls or tears, carpal tunnel syndrome, myofascial pain, osteoarthritis, bursitis and phantom limb pain.
Holistic/Swedish massage offers an excellent treatment designed to soothe aches and pains, relieve stress, headaches and migraines, improve sleep quality, relieve depression and anxiety, improve concentration and increase flexibility. We're confident that a holistic/Swedish massage is one of the best stress relieving treatments available and whether you need a hand, foot, leg or back massage, you'll feel the benefits immediately.
Reflexology is a technique which is used to restore the body's natural equilibrium and promote healing. The effects of reflexology are unique to each client and by applying gentle pressure to your feet; we can release blockages and restore the free flow of energy around your body. Reflexology is a gentle yet highly effective therapy which can often help to heal the body and counteract a lifetime of misuse.
Contact us to arrange an appointment
If you would like to find out more about sports massage in Burley, Kirkstall and Whythers, why not get in touch with Andy Kirk on 07773 209281?