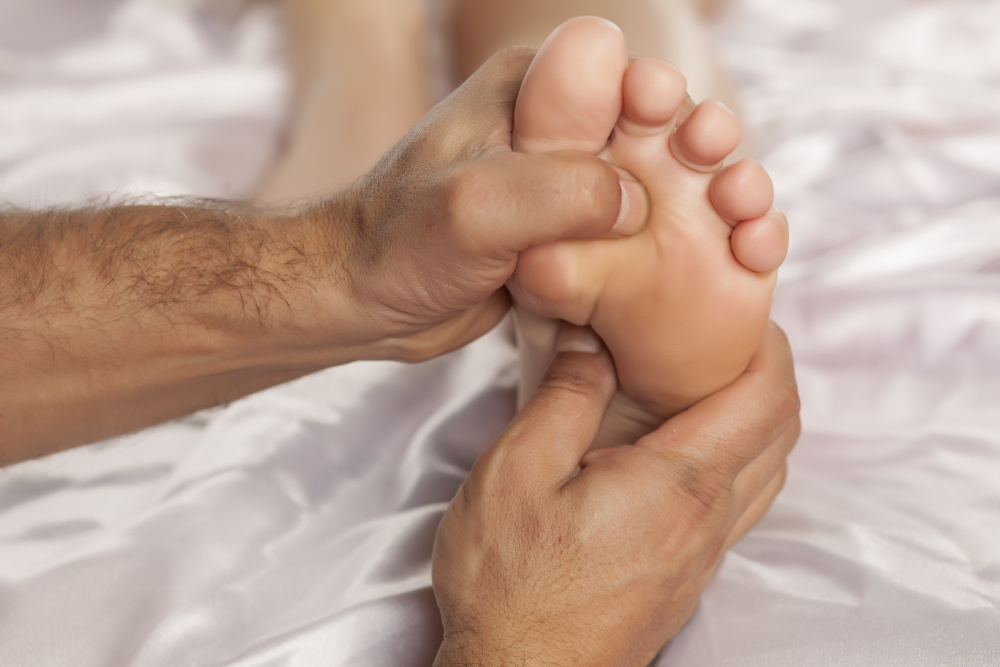 Sports massage in Headingley and Hyde Park
Sports massage to relieve pain, stress and tension
A great way to relieve the pain of a stiff neck or a sore back, sports massage isn't only for those who take part in sport – it's ideal for anyone who wants a deep massage. Here at Born Again Sports Therapy we treat clients throughout Headingley and Hyde Park so if you're looking for relief from pain or muscle tension, why not try a deep tissue sports massage?
What is sports massage?
Sports massage is designed to reduce tension, stretch ligaments and tendons to maintain their flexibility, whilst flushing out toxins and encouraging balance in the mind and body. Sports massage offers a wide range of benefits including, but not limited to: improved circulation, improved mobility, improved posture and relief from the symptoms of exhaustion and fatigue.
Unlike other forms of massage, sports massage focuses on the deeper layers of muscle and connective tissue and as such can prove to be particularly beneficial for a wide range of conditions including: sciatica, whip lash and sports injuries.
Here at Born Again Sports Therapy we know that all clients are different and depending on your personal requirements, we may also use a range of additional techniques such as Neuromuscular techniques, soft tissue release, stretching and muscle energy release. Sports massage often brings immediate relief but regular treatments can offer a highly effective way to help break down scar tissue, improve mobility and remove any build-up of toxins.
We have reputation throughout Headingley and Hyde Park for our wide range of expertise in sports massage and the exceptional results we achieve. Each new client receives a free consultation appointment and we'll work closely with you to find the most effective treatment for you; your tolerance level will always be taken into consideration and we understand that what feels like a deep massage for one client, might feel light for another.
Therapies available in LS6
Alongside deep tissue massage we are also able to offer our clients a range of therapies designed to bring relief from pain, injuries and muscle tension. Holistic or Swedish massage is an excellent treatment for anyone who wants to relieve stress, headaches or migraines, improve their quality of sleep or increase flexibility.
Reflexology is a therapy which is designed to encourage the whole body to heal itself and is often highly effective following illness, injury, stress or disease. Here at Born Again Sports Therapy we use a hands only technique to apply gently pressure to the feet to release blockages and restore the flow of energy around the body.
We often use ultrasound therapy in conjunction with sports massage as it offers an effective way to help relieve pain and promote tissue healing. Although ultrasound therapy isn't suitable for all chronic pain conditions, it can help to bring relief to sufferers of osteoarthritis, myofascial pain, bursitis, carpal tunnel syndrome and phantom limb pain.
Contact us
To find out more about the benefits of sports massage, or to arrange a free consultation appointment, please don't hesitate to get in touch by calling 07773 209281.