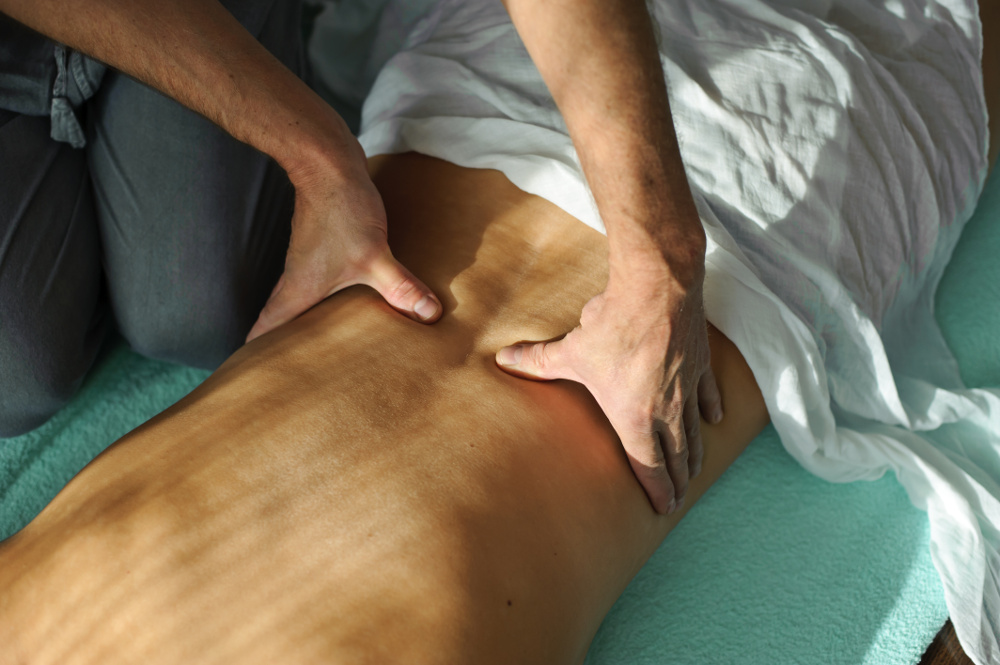 Sports massage in Leeds
Deep tissue sports massage to relieve your aches and pains
Sports massage is a form of deep tissue massage which is a little more intense than the gentler forms of massage you might come across in a health spa. Designed to concentrate upon your muscles and connective tissue, sports massage offers a range of useful benefits and is the perfect way to keep your body moving and free from pain.
Here at Born Again Sports Therapy we work with clients throughout Leeds and we believe that sports massage offers one of the most effective treatments for pain and injury. Sports massage techniques use firm pressure, designed to release tight layers of muscle which can develop as a result of injury, overuse or bad posture. Sports massage can help to reduce pain, stress and restore movement.
What can sports massage do for me?
Sports massage brings a wide range of benefits including:
Relaxation of tight or stiff muscles, promoting movement and reducing pain
Reduction of muscle tension and relief from chronic pain
Unbeatable stress-buster and a great way to reduce tension and improve sleep quality
A great way to prepare for sports completion and to help the body recover after competition
Rehabilitation after injury
Remodelling of scar tissue
Enhancing and improving body posture
Improvements in circulation and lymphatic flow
Sports massage is an effective treatment which can be used to treat a number of chronic problems including strained shoulder muscles, stiff necks, back pain, sciatica and whip lash injuries. In addition, our clients find it is a great way to relax, unwind and ease the stresses and strains of everyday life.
Is sports massage painful?
Although sports massage uses firm pressure your tolerance level will always be taken into consideration. We know that what one person feels is a light massage will feel intense to another, so we'll work closely with you to find a level that's perfect for you.
Therapies offered by Born Again Sports Therapy
Here at Born Again Sports Therapy we also offer a range of therapies designed to bring relief from stress, pain and tension. The treatments available include:
Swedish/holistic massage – a gentler form of massage, designed to relieve stress and tension. This form of massage often proves a highly effective way to reduce migraines, relieve depression and improve concentration.
Reflexology – your body has the ability to heal itself and reflexology can be used following illness, periods of stress or an injury to unblock vital energy pathways and restore your body's natural function.
Ultrasound therapy – often used in conjunction with sports massage, ultrasound therapy is used to treat painful conditions and promote tissue healing. Although it is not effective for all conditions, ultrasound can bring relief to muscular pulls and tears, carpal tunnel syndrome, myofascial pain, osteoarthritis and bursitis.
Contact us
We work with clients throughout Leeds and if you would like further information on the treatments we offer, or to arrange a free consultation appointment, we'd be delighted to help. Please call Andy Kirk on 07773209281 to find out more.